CONCRETE SERVICES
---
When it comes to concrete services throughout the Triad area, CACTX has you covered. Just give us a call to discuss your paving needs and we can get started on your next project.
336.768.3333
1951 Lowery St, Winston-Salem, NC 27101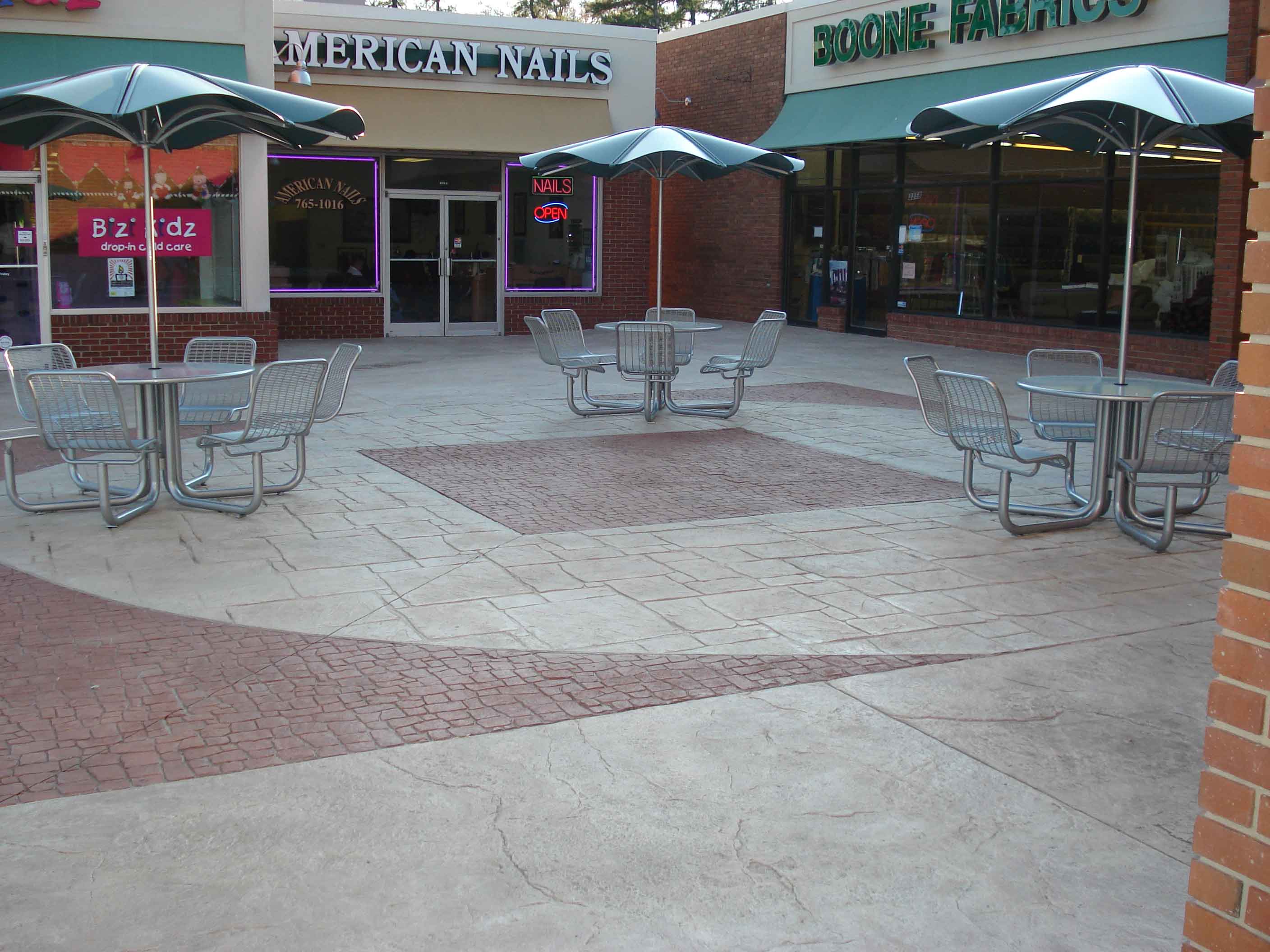 ---
Concrete Services
Considering a new concrete installation or addition? Let's first consider the depth, the base, the mixture strength prior to your planned installation.  We customize our services to meet your needs!
Highlights
Expansions / Additions
Repair / Refurbishing
Reconstruction
Curb & Gutter Repair
Colored Crack-filling
Dumpster Pads
Entrance aprons
Beautifully Designed
CACTX® can add subtle or dramatic color, attractive stamped patterns, and/or architecturally designed control joints to your concrete project. These accents can be highlighted with borders, multiple colors, variegated staining or custom patterns. CACTX® also offers an array of solutions that can transform existing worn concrete. The application depends on the structural stability of the pavement and include textured overlays, variegated patina stains, and colored non-skid coatings.
---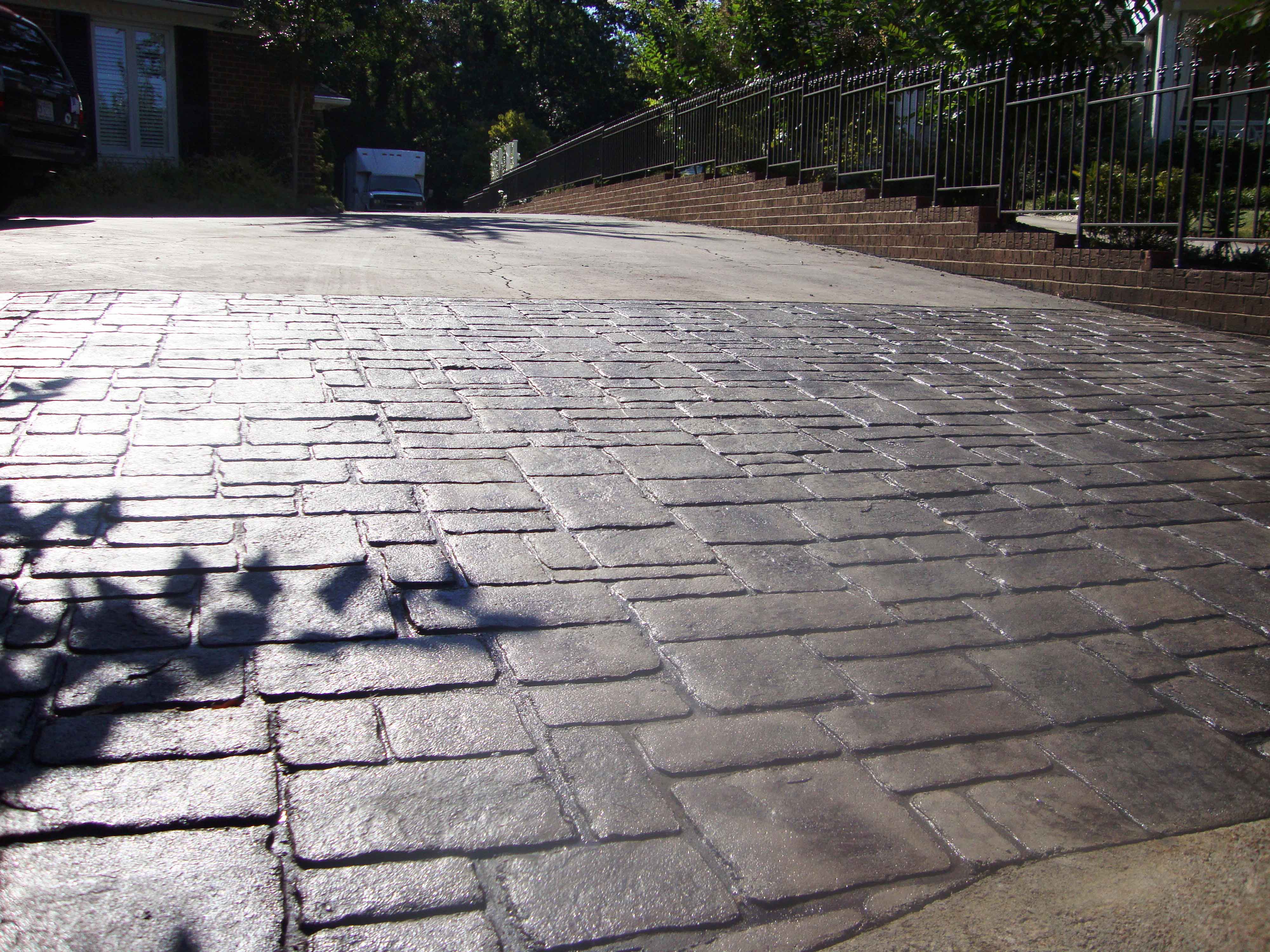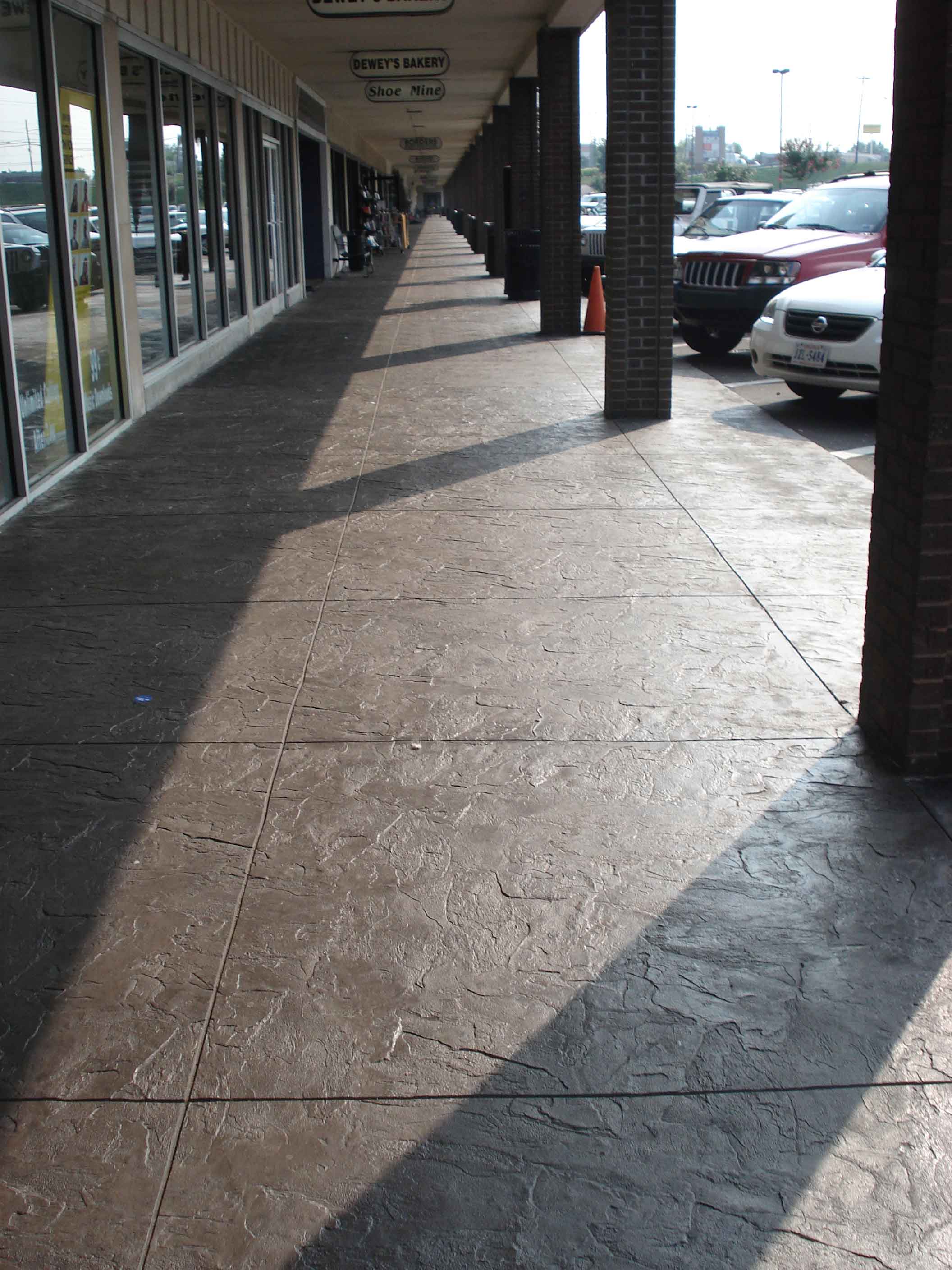 ---
Not sure the "look" you are going for
CACTX® is here to help. Simply give us a call to talk to a professional today.
Commercial
Stamped/textured designs
Integrally colored
Protective/maintenance sealing
Non-skid coatings
Custom thermoplastic logos
Increase property value with newly designed custom concrete