Decorative Stamped Asphalt
---
We use the newest asphalt technologies to replicate the appearance of brick, cobblestone or slate.
Perfect for townsquares and other pedestrian crosswalk areas.
336.768.3333
Decorative Stamped Asphalt is installed by reheating & stamping the existing asphalt surface then applying a colored surfacing system. The result is a decorative surface that replicates the appearance of brick, cobblestone or slate at a fraction of the cost.
Crosswalks, Intersections, roundabouts
Traffic calming, High visibility, Pedestrian safety
Plazas, walkways, Playgrounds
Community Branding
Depending on the traffic volume there are several decorative asphalt considerations:
TrafficPatterns-XD Stamped asphalt with aggregate reinforced thermoplastic

Specifically made for high traffic commercial applications realistically create a look of brick or stone (crosswalks/intersections) Minimal cure time (approx. 1 hr. After installation)

TrafficPatterns surface applied preformed thermoplastic

Used primarily for streetscape and traffic calming, cost effective alternative to brick and stone pavers. The material is surface applied and no stamping is required. Custom design flexibility for community branding.

DuraTherm Inlaid Preformed Thermoplastic

DuraTherm is designed for high-visibility, high-traffic areas such as intersections and crosswalks. Non-traditional look, custom design flexibility Minimal cure time (approx. 1 hr after installation)

StreetBond Modified Epoxy Coatings

Stamped and coated asphalt with an epoxy surfacing system for low volume crosswalks, medians, roundabouts, walkways and plazas. Realistically recreate the look of brick or stone, wide array of patterns and colors available.

Custom DecoMark Logos and Horizontal Surface Signage

Custom thermoplastic surface applications that will not damage or alter existing substrates. Lasts 6-8 times longer than paint with vehicular traffic and longer with just pedestrian traffic.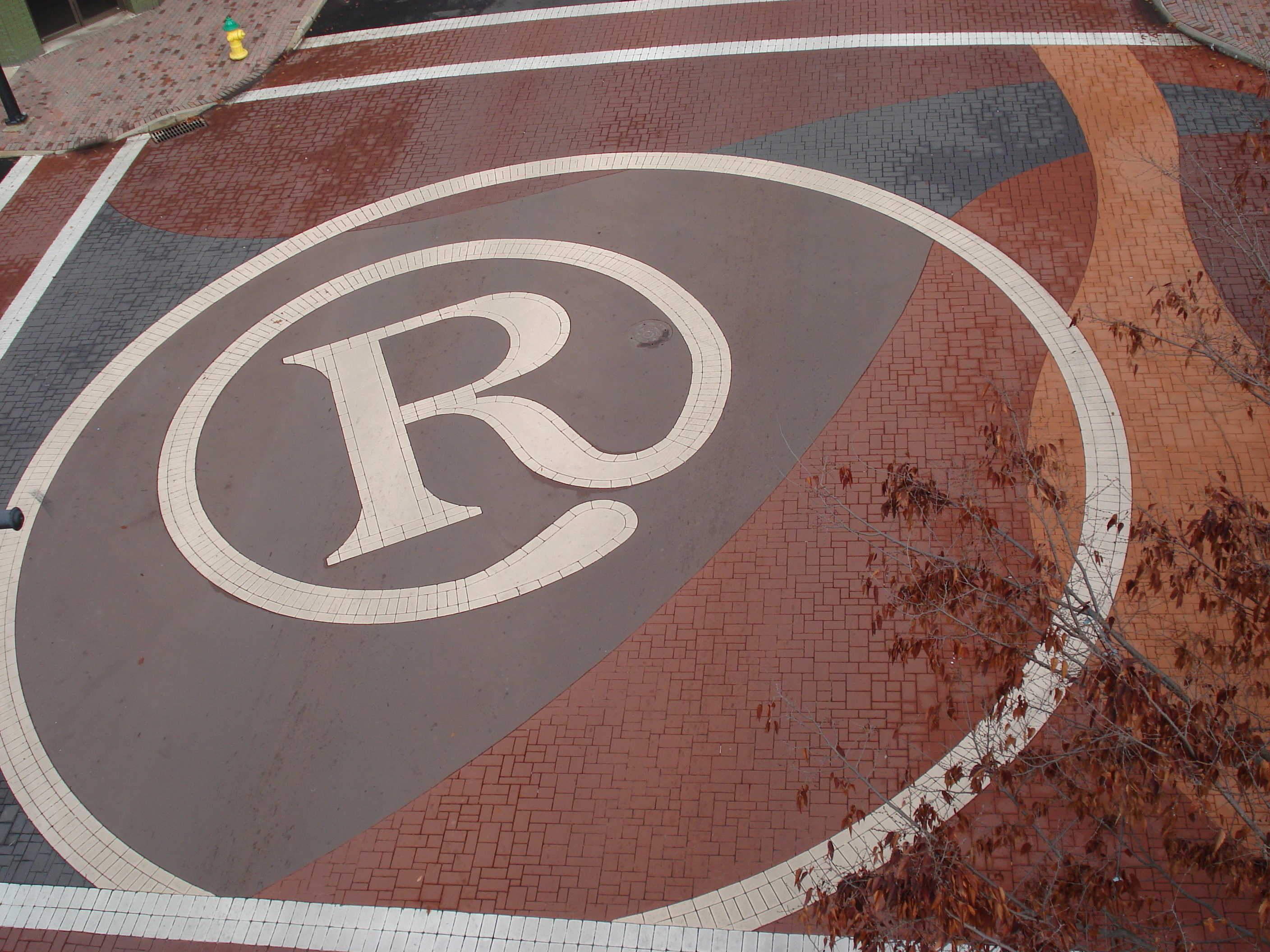 Create visually striking
that make a lasting impression
Learn more about the technologies
Need additional information on our decorative asphalt solutions? Please click on one of the images above to learn more
StreetPrint® Stamped Asphalt is installed by reheating & stamping the asphalt surface then applying a colored surfacing system called StreetBond. The result is a decorative surface that replicates the appearance of brick, cobblestone or slate
Create custom pathways and logos for buildings and facilities